Shop our makeup, skincare collection & more now
Buy cosmetics & beauty products online from Toya Beauty, the online shopping beauty store. Browse makeup, health products & more from your favorite beauty brands.
A thing of beauty is a joy forever: Its loveliness increases, it will never pass into nothingness.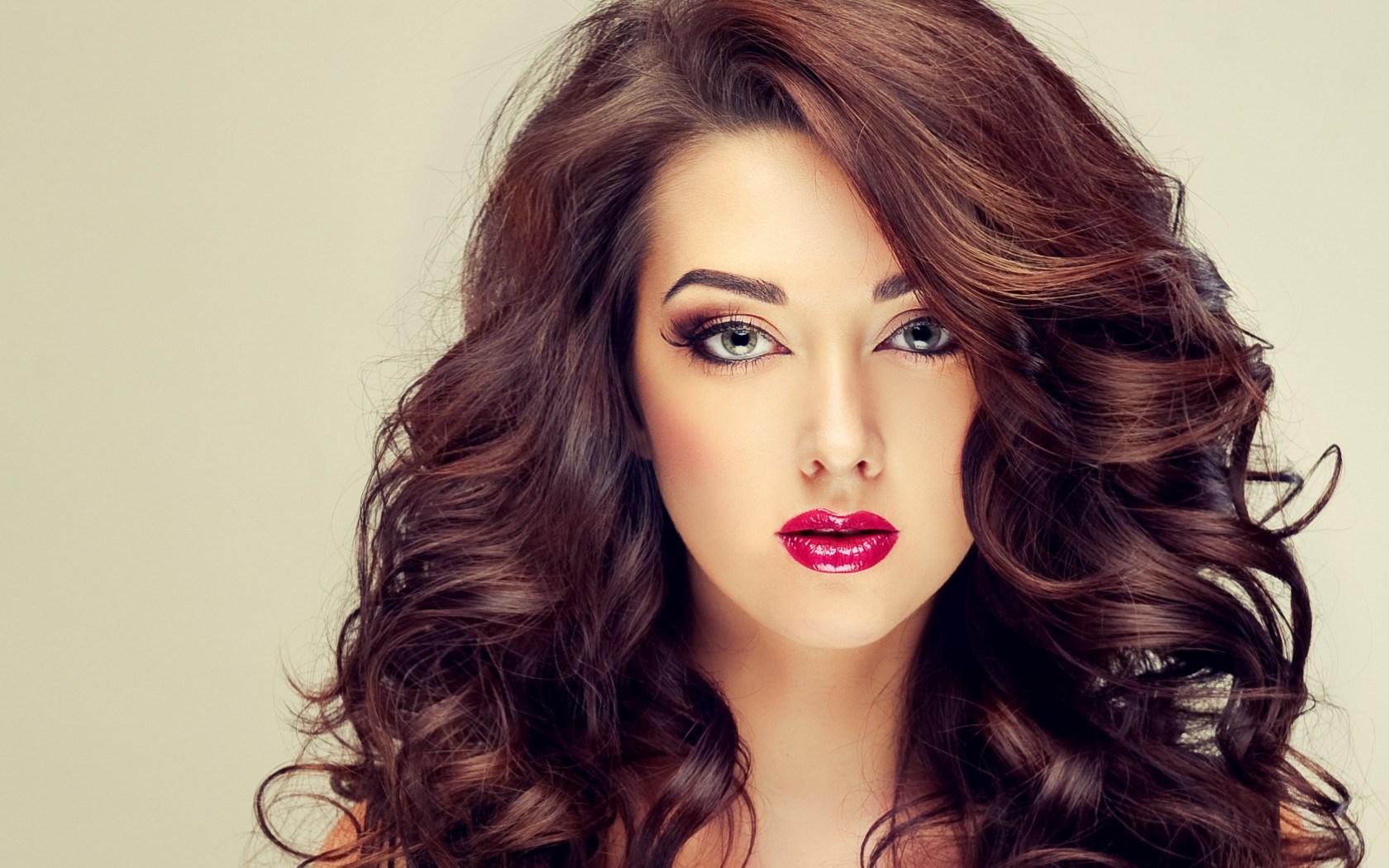 "When I last spoke with Into The Gloss in 2017, I was still at Vogue.com. I left later that year. I've often talked about this publi...
"I was born in New Zealand, but my parents—my dad is French and my mom is Irish—raised me in Paris for the first few years of my lif...
"I'm a third generation New Yorker. As a child, I wanted to be some sort of a performer. I went through a phase where I thought I wa...
"I'm from Brantford, Canada, the town that Wayne Gretzsky is from. When I was young, I thought I was going to be in the WNBA—I grew...
GET THE LATEST BEAUTY TIPS & TRENDS
HEY BEAUTIFUL, LOOKING YOUR BEST TAKES SOME WORK. LET US HELP YOU.
Tired of constantly trying to keep up with the latest beauty trends? Let Toya Beauty help! Sign up for your personalized beauty newsletter to get all the latest updates on how to look and feel your best.