Shop our makeup, skincare collection & more now
Buy cosmetics & beauty products online from Toya Beauty, the online shopping beauty store. Browse makeup, health products & more from your favorite beauty brands.
A thing of beauty is a joy forever: Its loveliness increases, it will never pass into nothingness.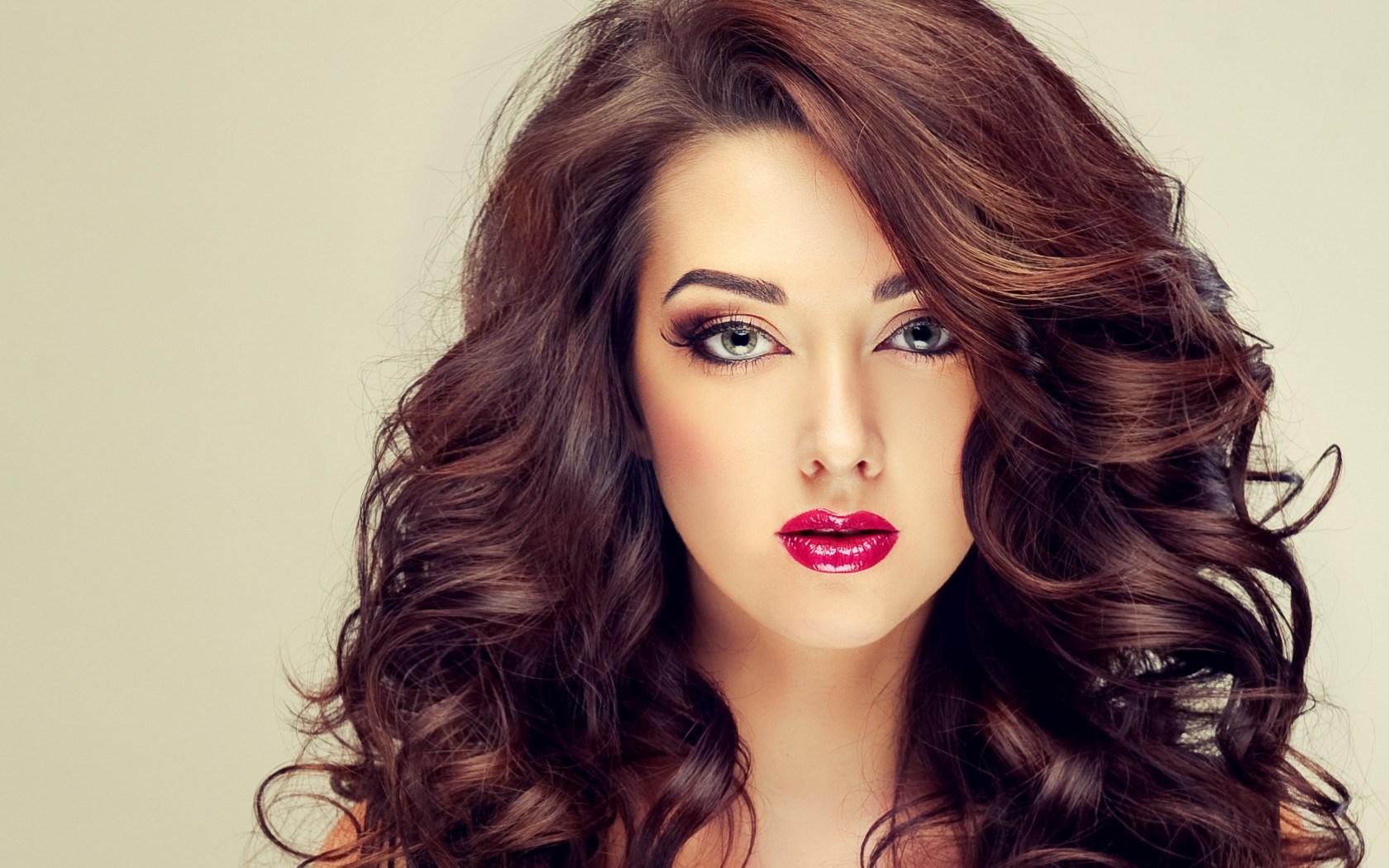 "I was in school in Long Island, at Hofstra, and I interned at Women's Wear Daily. I took another one at Marie Claire, and I was hor...
The #ITGTopShelfie interview series focuses on the beauty routines of Into The Gloss' lovely, accomplished, and loyal community of r...
You never forget your first one. Lipstick, that is. Mine was by Revlon – a warm-toned cinnamon-brown hue. It was the mid-1990s, and ...
"I started modeling at 16 years old. I signed with the agency that was one of the bigger agencies at the time in New York, which was...
GET THE LATEST BEAUTY TIPS & TRENDS
HEY BEAUTIFUL, LOOKING YOUR BEST TAKES SOME WORK. LET US HELP YOU.
Tired of constantly trying to keep up with the latest beauty trends? Let Toya Beauty help! Sign up for your personalized beauty newsletter to get all the latest updates on how to look and feel your best.